We
value
secure
protect
your privacy
The X-Secure is the ultimate encrypted privacy phone currently available. In addition to using a fully encrypted operating system, encrypted data-at-rest and encrypted data-in-transfer, it also offers high-quality privacy capabilities.
As the ultimate privacy phone, the X-Secure offers its users the possibility to disable hardware components at the hardware level.
The Privacy Module is fully integrated within both X-Secure + X-Crypto Encrypted Phone Operating Systems.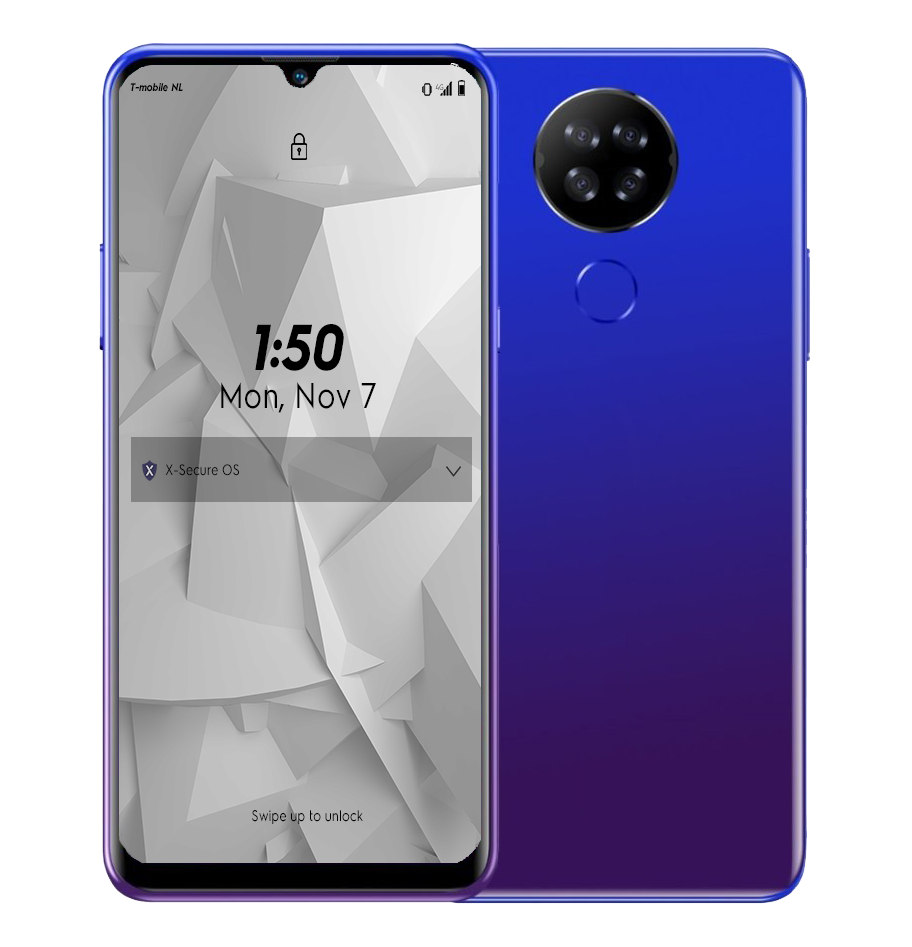 X-SECURE - Encrypted Privacy OS - FEATURES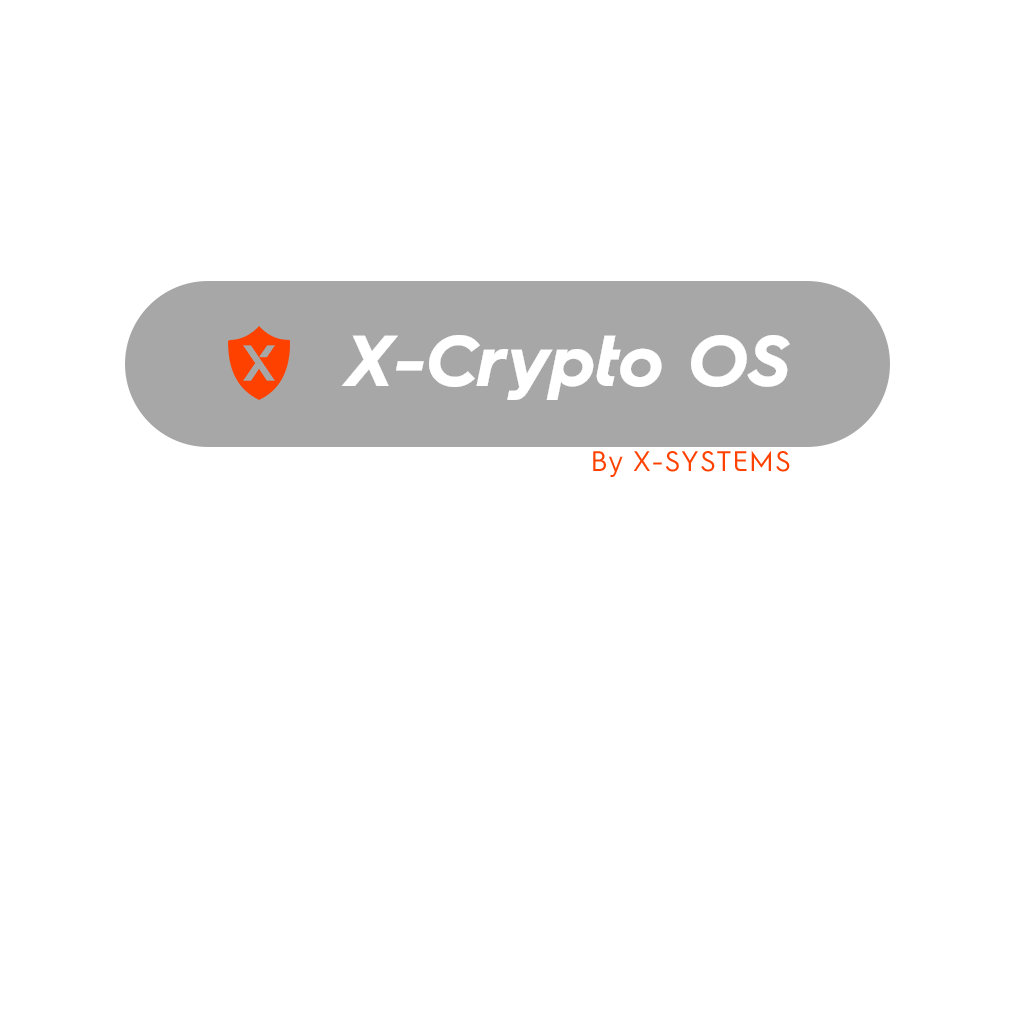 By selecting a component, a software module is started that will uninstall the component on the smartphone. Because all components within the X-Secure are encrypted, an encryption token is also generated here so that the action cannot be broken.
The X-Secure starts up autonomously within seconds, after which the user can fully automatically enjoy more privacy. Consider, for example, switching off the Microphone, Camera, Bluetooth, WiFi or Cellular components.
In short, the X-Secure can be transformed from User-Friendly Phone to Privacy Phone within seconds. Simple in just two clicks.