Encrypted Phone + Encrypted Communications in ONE
X-SECURE PHONE + OS Encrypted Phone + Communications
With X-Secure, we provide two-way and multi-way encrypted phone communication and collaboration services that enable users to communicate 100% privately and securely.
We understand that our customers expect the highest level of security anytime, anywhere. That's why we use Multi-Layered Military-Grade Encrypted Communication to protect all your conversations. This way you can safely conduct your highly sensitive conversations all over the world.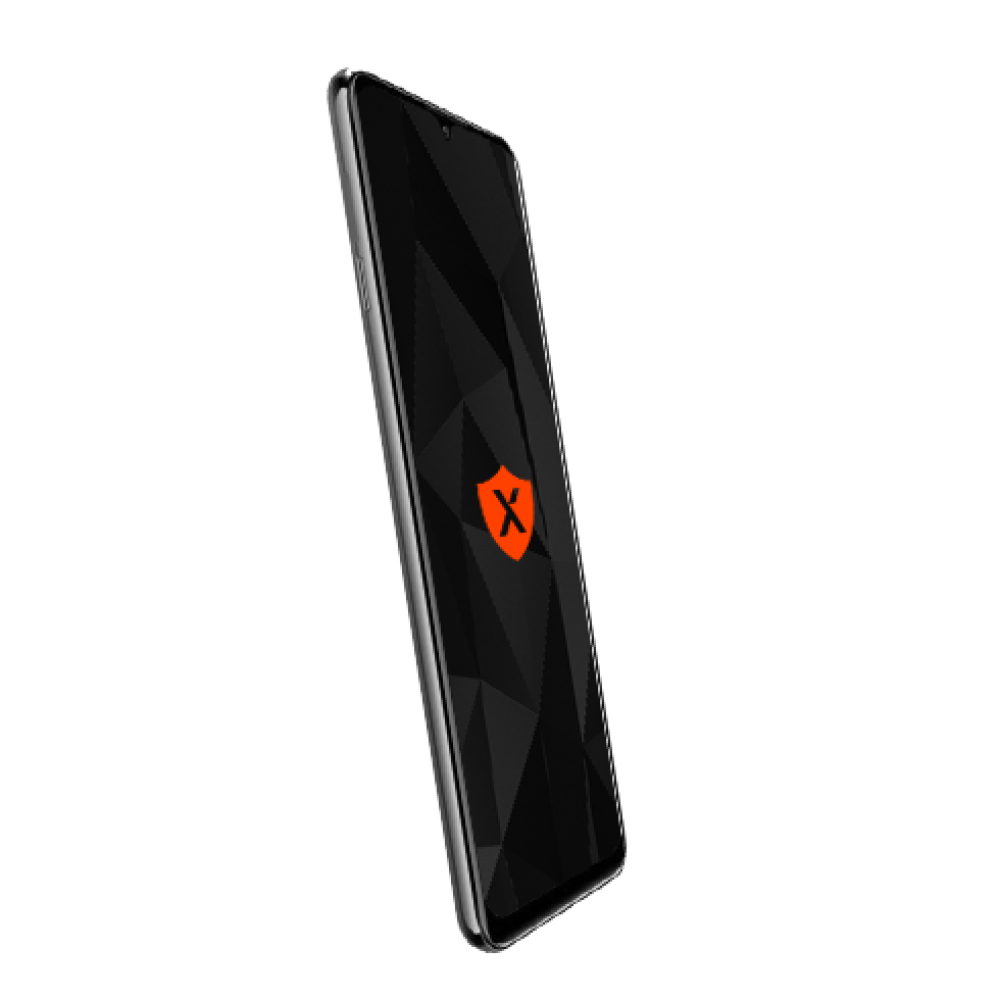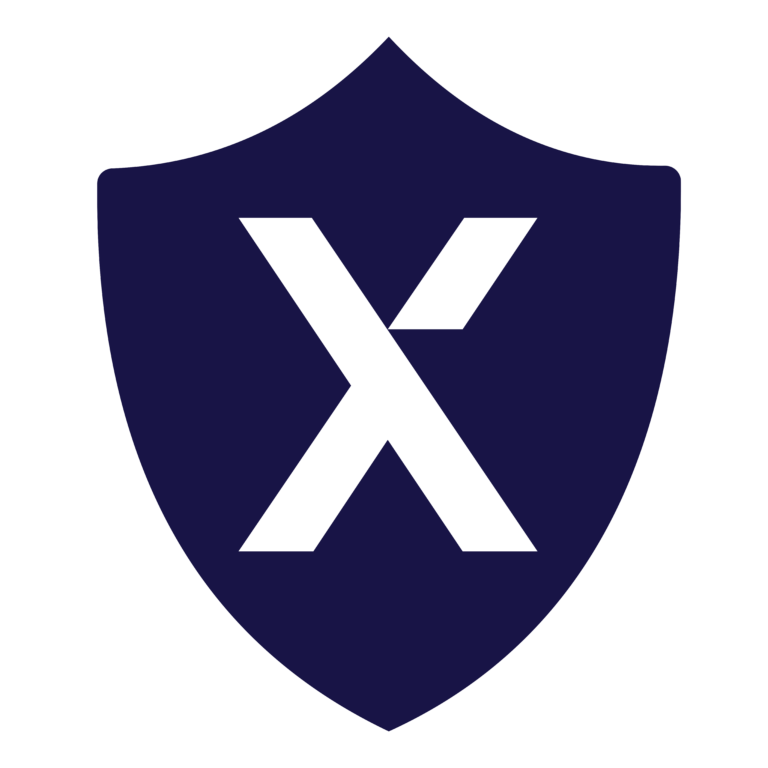 Encrypted Phone + Communication
The user-friendly X-Secure Platform, including Encrypted Phone and Communications, are designed to protect all conversations between associates, colleagues, suppliers and clients at any given moment. 
Merger & Acquisition (M&A Teams)
Ultra High Net Worth Security Teams
Ultra High Net Worth Users
Wealth Management Firms
Financial Service Firms
Legal Service Teams
Defense Organizations
And others
EU Funded & Developed Encrypted Phones + Communications
X-SYSTEMS is trusted and validated by the EU and The Hague (the European city of Peace and Justice). We have received a grant for the further development of both the Military-Grade encrypted phone: X-Crypto and the Commercial-Grade  encrypted smartphone: X-Secure.
The new X-Crypto Military and X-Secure Commercial Encrypted Smartphones are in further development with co-funding from the regional funds of (ERDF) European Fund for Regional Development "Kansen Voor West II" of the European Union.