ENCRYPTED PHONE : X-SECURE
We
value
secure
protect
your privacy
The encrypted phone X-Secure is designed to protect corporate decision makers, policy makers and frequent travelers around the world. The discreet, unobtrusive, highly secured encrypted X-Secure phone protects its users against a wide variety of mobile security threats.
Because this smartphone uses crypto keys stored in hardware, it is tamper-resistant from the moment of startup. By combining these and other layers of security, this user-friendly X-Secure is the most secure and user-friendly encrypted smartphone available today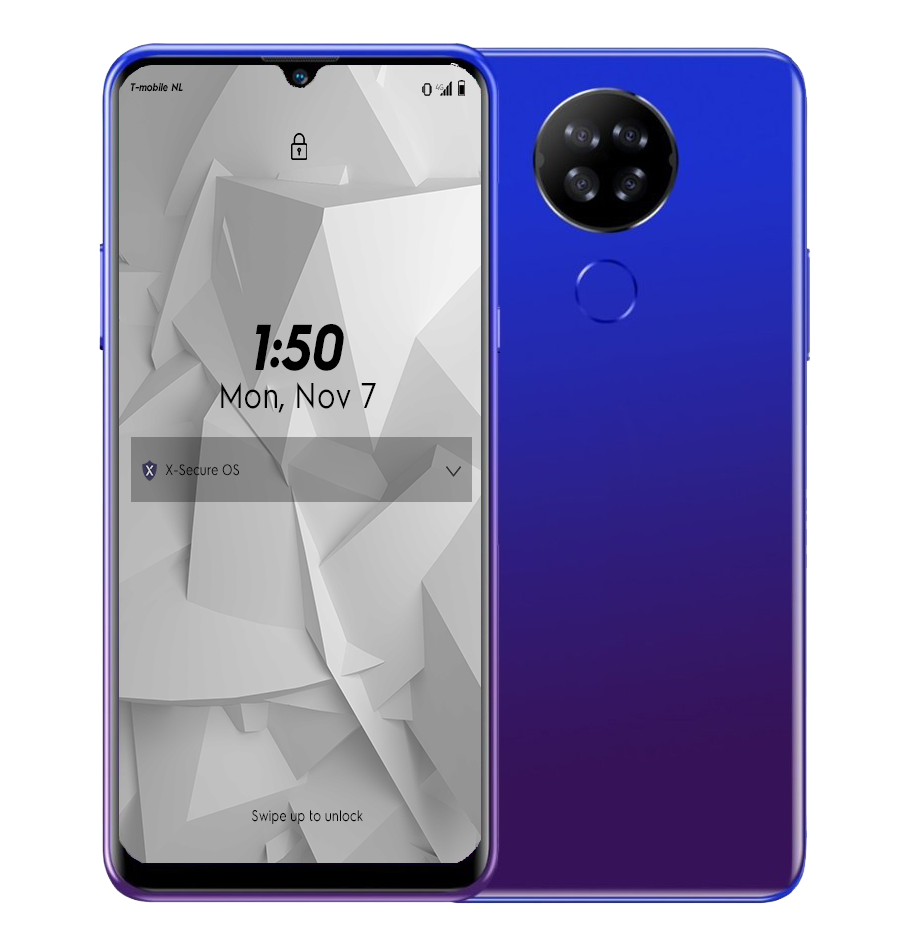 Blockchain Encrypted Smartphone
The built-in X-Secure OS uses blockchain principle in which each phase is validated for integrity before moving on to the next phase, thereby guaranteeing the integrity of the hardware and software components.
During operation and during standby, the integrity of the operating system is constantly checked. In the event of an anomaly or attack, an automatic double encryption and deletion of all data and communication is immediately initiated.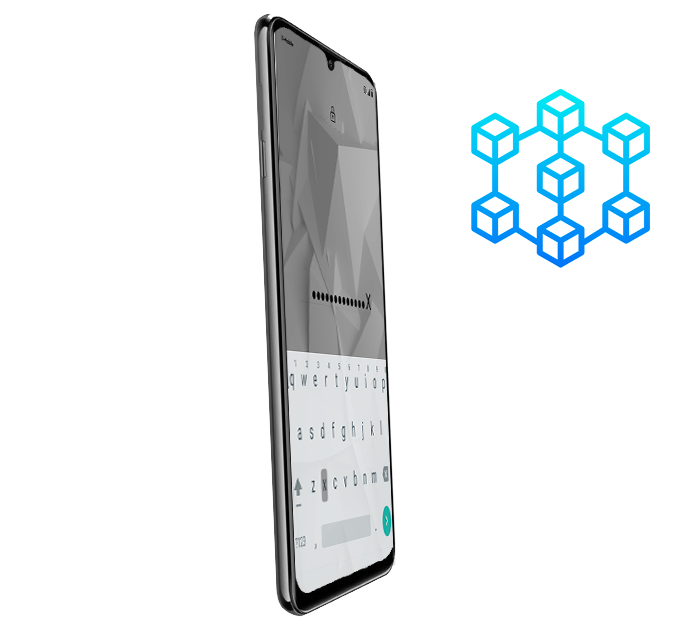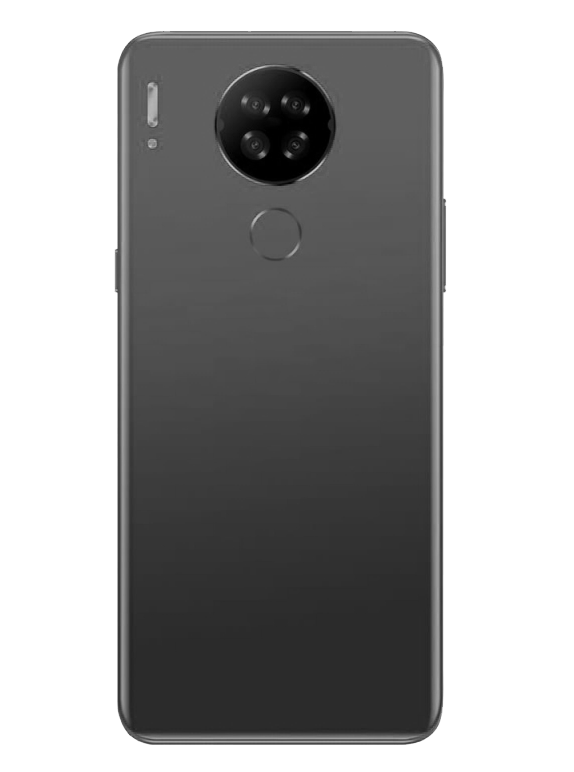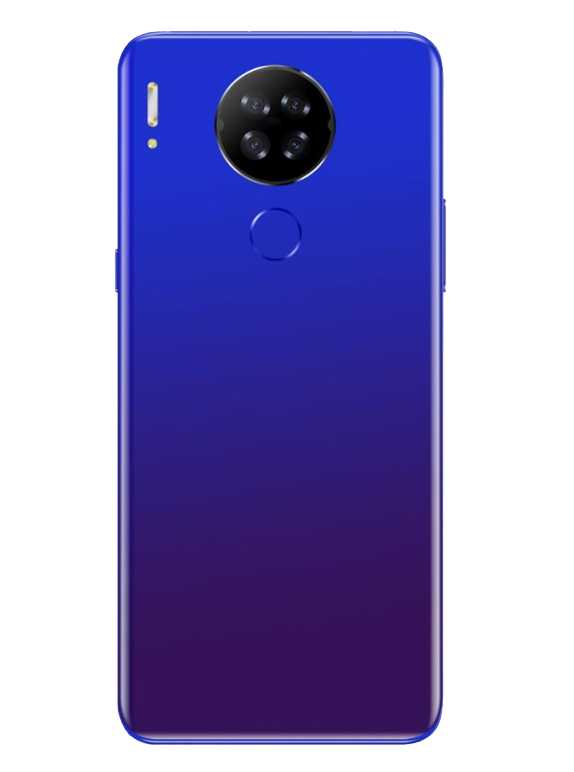 X-Secure Phone Components

Sony® 13MP Quad Camera
Even a mundane moment is worth recording. Capture it and turn each shot into a masterpiece with the Sony® 13MP quad-camera setup. A killer feature which is rarely seen on a budget smartphone, but A80s makes it
Octa-core 4GB + 64GB
A25 octa-core processor and the 4GB RAM, A80s ensures smoother performance even running multiple tasks and enhance power efficiency in the meanwhile. Pairded with 64GB storage, it allows you to work more, play more, share more and at the same time plug in less.

6'21" In-cell display
With a 4200mAh large-capacity battery, it allows you to watch 7.6-hour video and listen 25-hour music, without stopping for recharging every few hours. Just go on with your everyday tasks with more confidence.

Ultra thin and lightweight
A80s comes with a 8.8 slim body, weight of 180g and brilliant contoured design that feels great in your hand.