Trusted Encrypted Phones
co-funded by the EU
We
value
secure
protect
your privacy
X-Systems has two encrypted phones available. The X-Secure and X-Crypto.


The X-Secure is an enterprise-grade encrypted phone with a focus on encrypted operating system, encrypted data + storage, encrypted communication, and privacy. Of both phones the most user-friendly "Off-The-Shelf" secure variant.


The X-Crypto is a military-grade encrypted phone with a focus on custom encryption modules. At the request of the customer, hardware and software keys are uniquely generated and custom encryption of the data-at-rest, data- in motion and data in transit
The new, in current further development, X-CRYPTO 7500 Military Grade Crypto Smartphone is made possible with support from the regional funds of "Kansen Voor West II" (ERDF) European Fund for Regional Development of the European Union.
The X-CRYPTO 7500 encrypted phone is currently in development in The Hague, the Netherlands by X-SYSTEMS and their trusted partners. Due to Covid-19 we are slightly delayed, we estimate the upcoming year to demonstrate the first new prototype.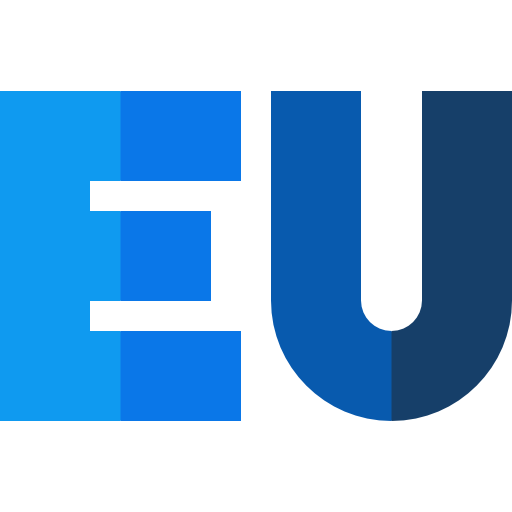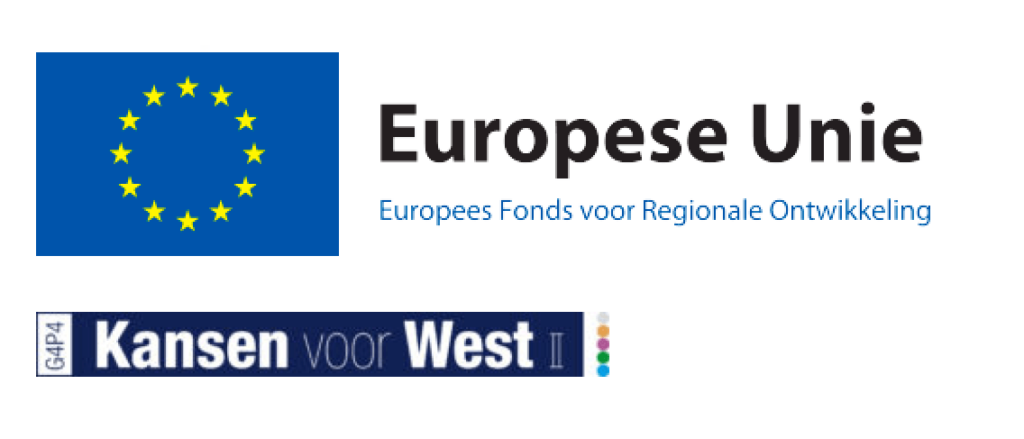 X-Systems has granted a new EU funding by REACTEU, EFRO.
This encrypted phone will become the showpiece of X-Systems. An excellent combination of an unobtrusive, user-friendly and highly secured smartphone.
Goes further in security than all other encrypted phones. Contact us for the availability.
Interested in learning more of X-Secure's unique security features? Contact us for more details.